A lot happened this week. The kitchen went from this . . . (for some reason the pics are getting cut off)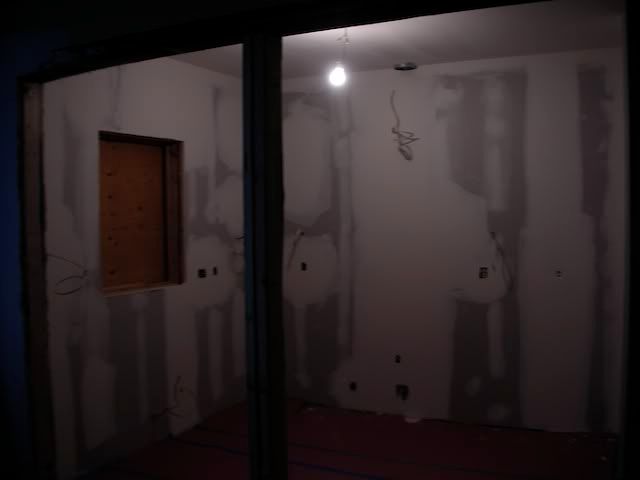 To this . . .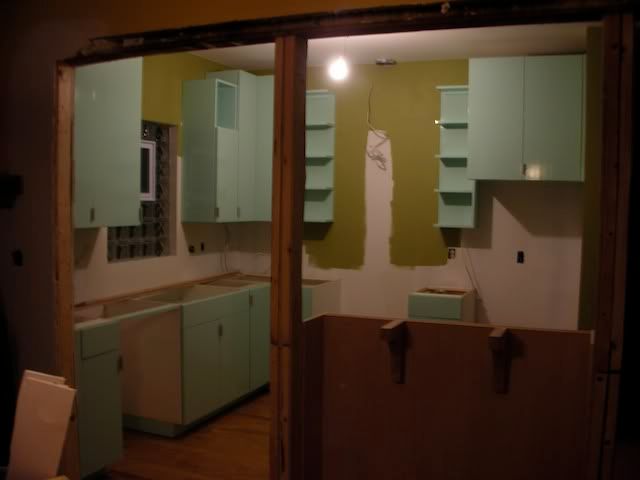 Here's a pic of the new glass block window . . .
And the recycling center/butcher block/breakfast bar that has 4 compartments for garbage, glass, paper and plastic. . .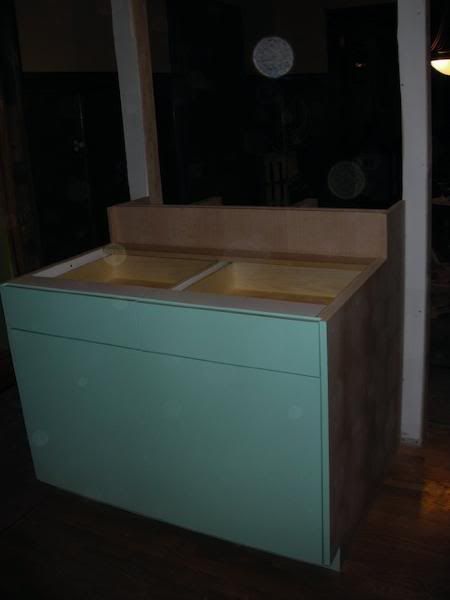 The hardwood floors . . .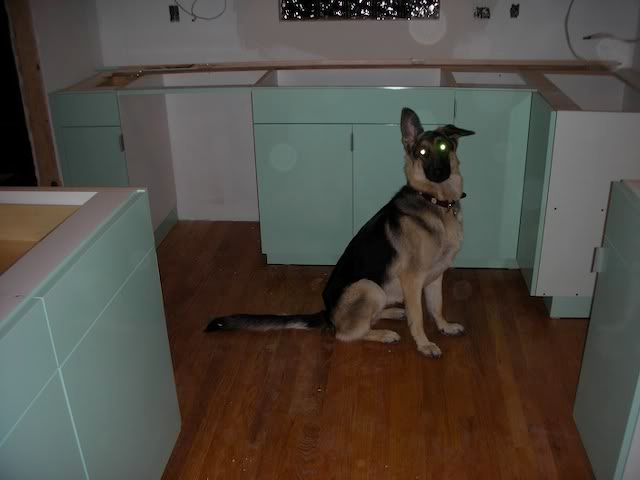 And the spice shelves next to the stove and hood . . .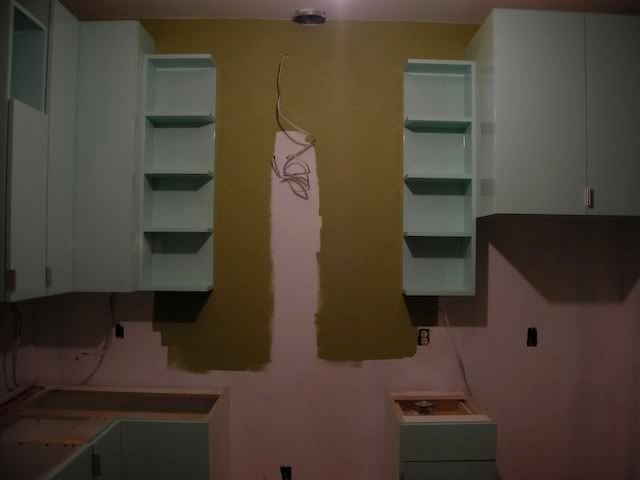 So, we couldn't be happier, so far. On another note, I took these pics of the morning glories in my garden . . .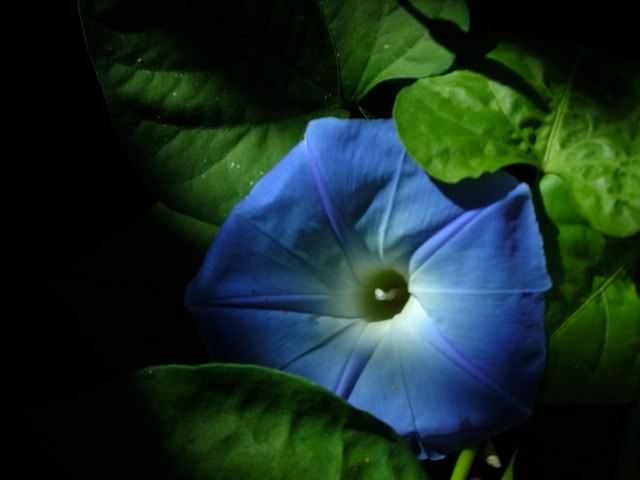 We're off to Austin City LIMITS TO SEE BOB DYLAN THIS WEEKEND!!! When we get back the floors will be finished, and the bathroom will be closer to being ready to tile.